Copywriting service: SEO-friendly creative content to boost website traffic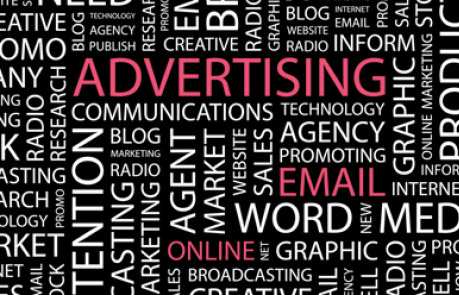 Content with professional copywriting is your most effective and cost-efficient online marketing strategy for reaching out and getting noticed. While our web design and coding gurus help you break through communication channels online, good relatable content can effectively help you reach the right audience and targeted clients.
Keeping your website content fresh and new is equally important. However, updating content can be time-consuming. More importantly, it involves backend website management and technical skills to make strategic updates on your website content.
Our website update and maintenance service can help you:
Update your main pages (e.g. homepage): make sure your visitors have a reason to revisit your website.
Advertise top and latest content: optimise your website's accessibility and make sure your content is easy to find.
Here are some types of web content services we offer at Digital Candy:
Psst – here's the bonus!
Not only are we specialised in copywriting and content marketing, Digital Candy offers:
Both English and Chinese copies – one-stop copywriting and translation service right here!
Special discounts on our copywriting services for our website design/website development clients and those signed up with Digital Candy monthly contract.
What is SEO?
Onsite Search Engine Optimisation, more commonly being known as SEO, is to make the best use of the most popular search words on search engines, such as Google, by incorporating your most targeted keyword to your website. This is to ensure your content relatable to potential site visitors' search and that your website will show up in organic search results, hence driving more traffic to your website from search engines. Think of SEO as free online advertising, the more you optimise the search words, the more likely you are acquiring more visitors, who may become potential clients.
The only concern you may have is copywriting with best SEO strategy can be very time-consuming, and that hitting all SEO keywords without a miss may require professional skills – this is where Digital Candy may step in to help you get it right.
Sounds good? Let us help you.
Get a quote