Sell online: Ecommerce website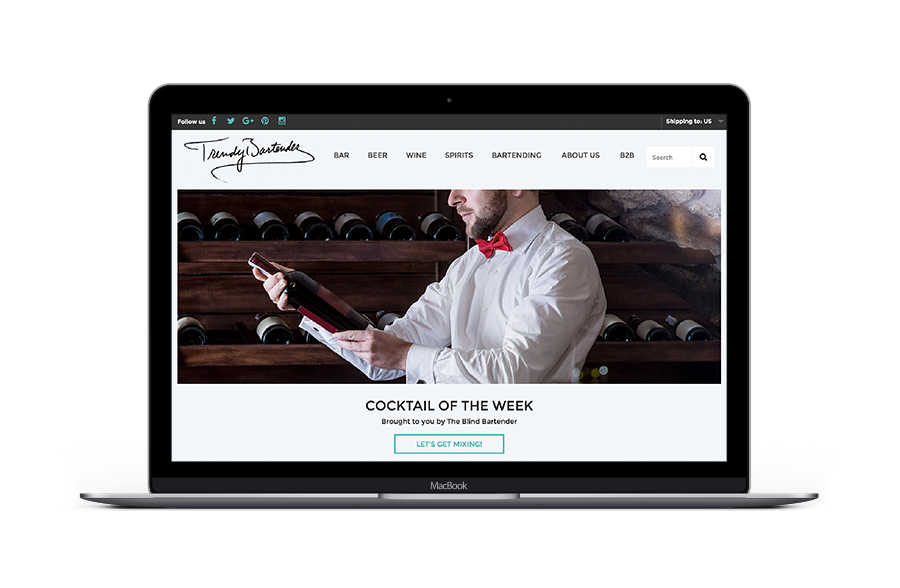 You can jump directly to the Ecommerce website cost section or view our pricing list for other types of websites but here is a brief description of what is included in our various pricing packages.
Both our designer and developer have over 15 years of professional experience working with medium to large sized companies, such as Lane Crawford and Marks & Spencer. We work with passion and aim to deliver the best work possible for any given budget. On top of our design and development works for our clients' projects, we always share our experience of creating and maintaining Ecommerce websites as an in-house team member as well as a web agency.
The websites we create for our client would at least meet the following expectations:
Designed beautifully while reflecting the brand image accurately
Display and function perfectly on any type of device
Load quickly
SEO* friendly
Provide insights on user behaviour
Well-optimised
Easy to update using a CMS*
Follow Ecommerce best practices
Learn more about our Web Development and Design Service here.
Websites that aim to sell online should also be regularly updated. New promotional content is frequently created. Therefore, promotional codes, gift cards, newsletters and sales should be easy to set up and maintained.
All of this is achieved with a highly customised WordPress CMS and Woocommerce, although other platforms are sometimes used. Not all WordPress websites are built equally, depending on each client/budget, the software is customised to make it as easy to use as possible while maintaining high performances.
We always guide our clients when it comes to making the right decision for the development of a new Ecommerce website. Unless a specific platform is requested, we will advise you on which one to choose based on your requirements.