Blog, company and campaign website cost
How does it work?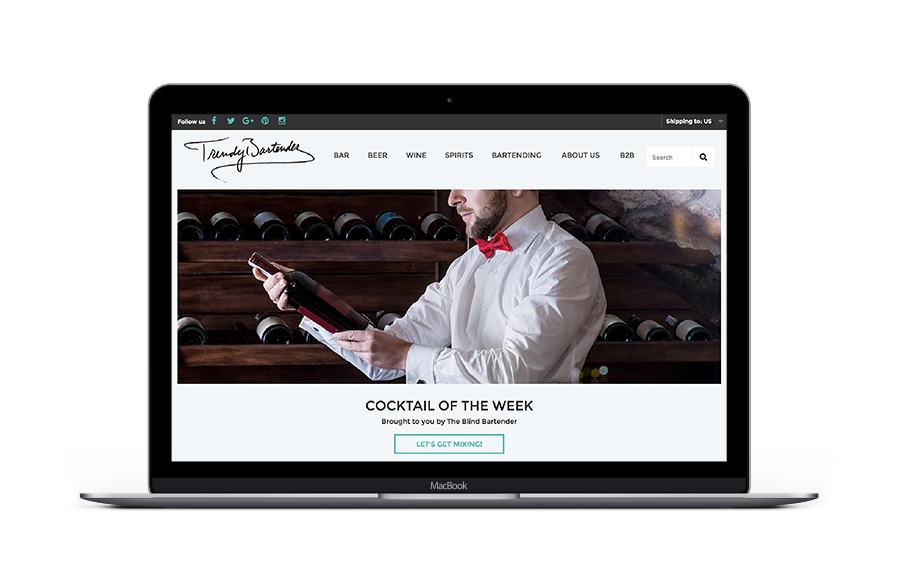 You can jump directly to the website cost section or the Ecommerce website cost listing page. But first, here is a brief description of what is included in our various pricing packages.
The websites we create for our client would at least meet the following expectations:
Designed beautifully while reflecting the brand image accurately
Display and function perfectly on any type of device
Load quickly
SEO* friendly
Provide insights on user behaviour
Well-optimised (Both our designer and developer have over 10 years of professional experience)
Learn more about our Web Development and Design Service here.
Company, blogging and campaign websites also need to be regularly updated. This can be difficult especially for companies that don't have in-house web developers. This is why it is very important that the software used to update the content of the website (CMS*) have to be very user-friendly and can easily be customised according to each project's needs. We can also update your website with fresh content monthly. More information can be found here.
Even though the amount of time spent on each feature of a website varies, we always meet all the expectations listed above for all our projects regardless of the budget. We also customise our websites' CMS* and client-facing interface for each project. Depending on your needs, all of this can be created with WordPress but other platforms like Processwire or Getsimple can also be used.
We Digital Candy are always here to provide advice on which website development platform to choose in order to achieve your goals. However, ultimately, it is you, our client, who will be in control of your website. Thus, we would adapt according to your preferences, such as which platform you are more accustomed to using.
Website cost
Websites are like restaurants. Each one is different. The choice of dishes, the amount of courses, quality of the ingredients, etc contributes to the overall experience of the customer and define the final bill. This is why we are not able to put a price on a project before meeting our clients but just to give you an idea, here are a few packages for the creation, hosting and maintenance of all 3 types of websites.
Basic websites

Website built using our template
Minor Design amends allowed
Default CMS interface
Standard shared hosting with default server setup
Free SSL certificate setup
All minimum requirement are met

Perfect for very small businesses with no specific design or feature requirement. This is the quickest and cheapest way to ship a well built website

Website cost: From 65k HKD
Hosting + Maintenance: From 500 HKD/month

High standard website with conventional needs

Website built on top of our template
Custom website feature development
Advanced design customisation
Moderate customisation of the CMS interface to ease website content creation
Standard shared hosting with advance server setup
Free SSL certificate setup
faster page load time with free CDN and code optimisation
All minimum requirement are met

This package is ideal for small to medium sized businesses

Website cost: From 95k HKD
Hosting + Maintenance: From 500 HKD/month

Tailored made website with advanced features

Custom design with multiple rounds of client's approval and sign off process
Custom code and pixel perfect implementation of custom design
Full customisation of the CMS interface to implement custom features and ease website content creation
Introduction to the website's backend
Dedicated, fast & optimised server
Free or advanced paid SSL certificate
Faster page load time with free or paid CDN and advanced code optimisation
Website monitoring
All minimum requirement are met

This package gives you a cutting edge tailor made website

Website cost: From 120k HKD
Hosting + Maintenance: From 1k/month
Any question?