How does it work?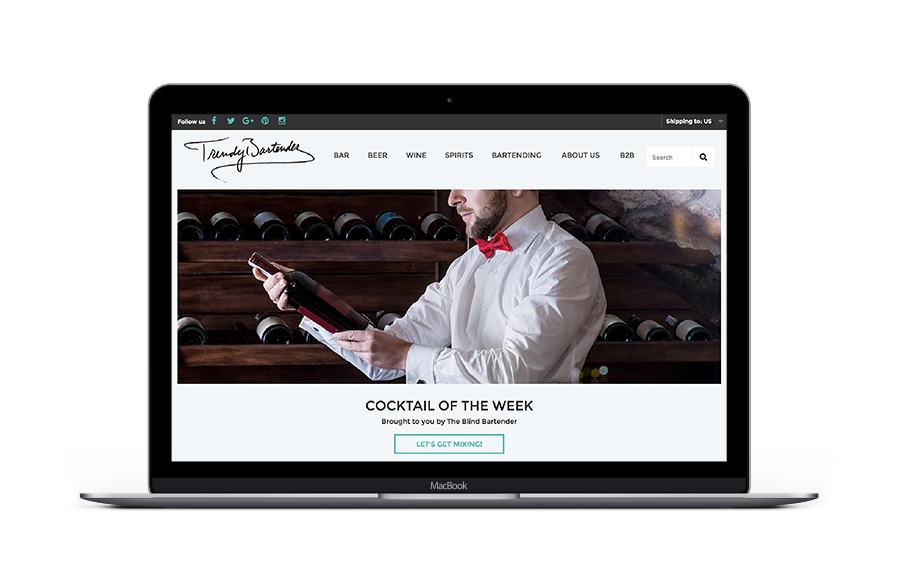 You can jump directly to the website cost section or the Ecommerce website cost listing page. But first, here is a brief description of what is included in our various pricing packages.
The websites we create for our client would at least meet the following expectations:
Designed beautifully while reflecting the brand image accurately
Display and function perfectly on any type of device
Load quickly
SEO* friendly
Provide insights on user behaviour
Well-optimised (Both our designer and developer have over 10 years of professional experience)
Learn more about our Web Development and Design Service here.
Company, blogging and campaign websites also need to be regularly updated. This can be difficult especially for companies that don't have in-house web developers. This is why it is very important that the software used to update the content of the website (CMS*) have to be very user-friendly and can easily be customised according to each project's needs. We can also update your website with fresh content monthly. More information can be found here.
Even though the amount of time spent on each feature of a website varies, we always meet all the expectations listed above for all our projects regardless of the budget. We also customise our websites' CMS* and client-facing interface for each project. Depending on your needs, all of this can be created with WordPress but other platforms like Processwire or Getsimple can also be used.
We Digital Candy are always here to provide advice on which website development platform to choose in order to achieve your goals. However, ultimately, it is you, our client, who will be in control of your website. Thus, we would adapt according to your preferences, such as which platform you are more accustomed to using.